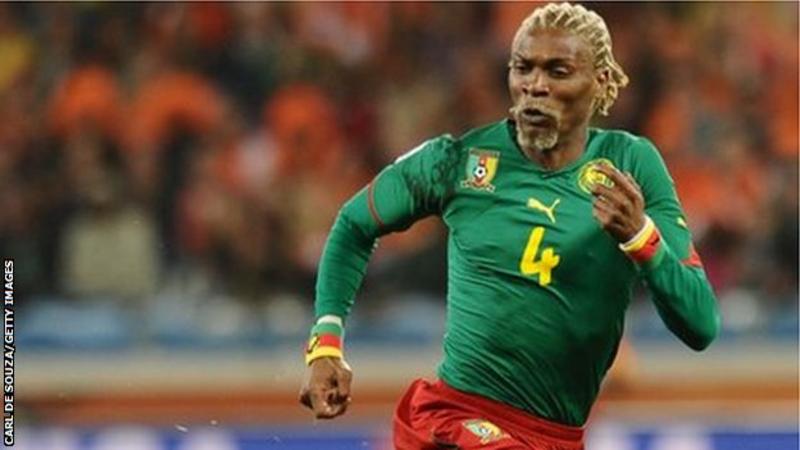 Former Cameroon international Rigobert Song has come out of a two-day coma and will be flown to France for treatment.
The 40-year-old was admitted to Yaounde Central Hospital on Sunday after falling unconscious.
"He has come out of his coma and the oxygen has been disconnected," Dr Louis Joss Bitang A Mafok, director of the hospital's emergency centre confirmed.
"His high blood pressure has returned to normal and the cerebral haemorrhage has been controlled."